25 Spanish-Language Movies to Add to Your Netflix Queue, Stat
It used to be hard to find non-English films. The rest of the world's cinema was shoved into one "foreign" category, taking up a 10th of the space of the "domestic, English-dominate" variety. Obviously, we still see that at award shows like the Oscars, but even there, things are finally changing. The reason behind that change has a lot to do with how we consume films. COVID aside, we're all streaming more of our movies, and online there's no reason why we can't have access to all films, regardless of language. That's certainly what Netflix has done, and it's been paying big dividends as non-English productions break through in the global marketplace. It's also great for everyone - it means more titles for movie-lovers and more opportunities for global filmmakers. Your algorithm may not be showing you as many Spanish titles as you'd like, so we've rounded up 25 choices to get you started. Thankfully, there are a lot to pick from. Spanish-language movies run the full gamut from serious award-fodder films to light romantic comedies to action-packed thrillers. And the perspectives are diverse, too. We've got films from Spaniards and Latin Americans; from white, Black, and Indigenous folks; from gay and straight perspectives; from people of all genders. And that makes sense because Spanish speakers are so diverse. There's a variety of aesthetics, interests, and preferences. On our list, you'll see Oscar winners like 2019's "Roma," which made Yalitza Aparicio a star for her turn as the old-soul domestic worker Cleo. Or watch the recent YA romance "Through My Window," which follows two teenage neighbors who fall in love after connecting over a shared WiFi connection. Just make sure to watch them sooner rather than later, as titles have a way of falling off the streaming platform if you wait too long. - Additional reporting by Haley Lyndes, Alessandra Foresto, Celia Fernandez, and Macy Daniela Martin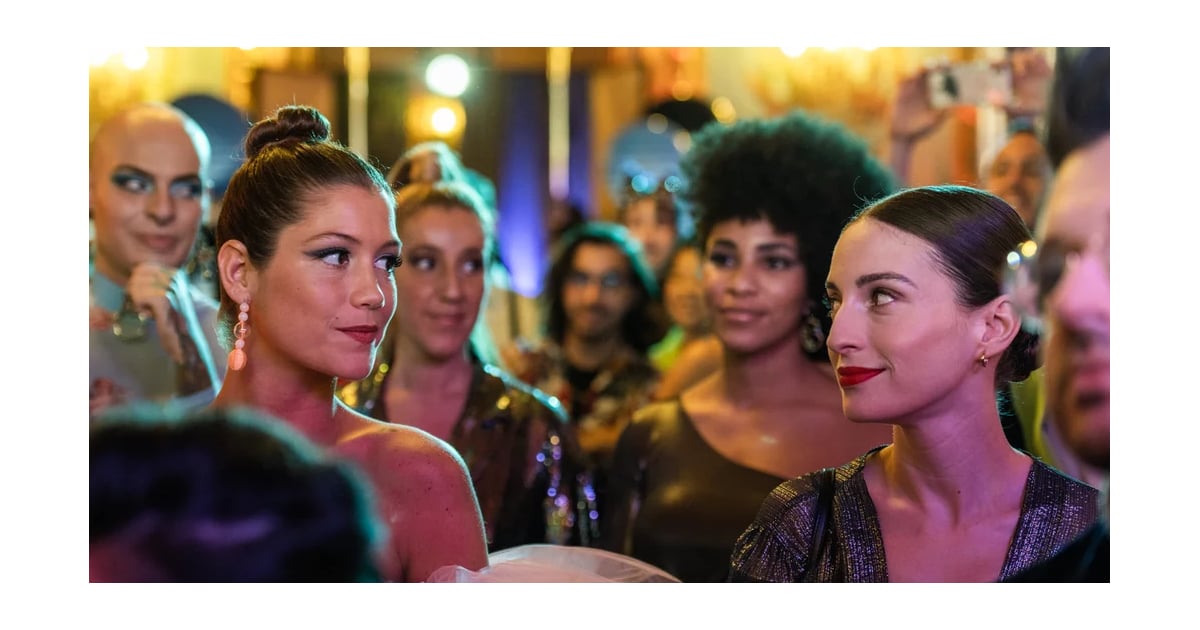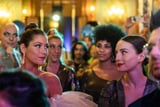 It used to be hard to find non-English films. The rest of the world's cinema was shoved into one "foreign" category, taking up a 10th of the space of the "domestic, English-dominate" variety. Obviously, we still see that at award shows like the Oscars, but even there, things are finally changing. The reason behind that change has a lot to do with how we consume films. COVID aside, we're all streaming more of our movies, and online there's no reason why we can't have access to all films, regardless of language.
That's certainly what Netflix has done, and it's been paying big dividends as non-English productions break through in the global marketplace. It's also great for everyone - it means more titles for movie-lovers and more opportunities for global filmmakers. Your algorithm may not be showing you as many Spanish titles as you'd like, so we've rounded up 25 choices to get you started. Thankfully, there are a lot to pick from.
Spanish-language movies run the full gamut from serious award-fodder films to light romantic comedies to action-packed thrillers. And the perspectives are diverse, too. We've got films from Spaniards and Latin Americans; from white, Black, and Indigenous folks; from gay and straight perspectives; from people of all genders. And that makes sense because Spanish speakers are so diverse. There's a variety of aesthetics, interests, and preferences.
On our list, you'll see Oscar winners like 2019's "Roma," which made Yalitza Aparicio a star for her turn as the old-soul domestic worker Cleo. Or watch the recent YA romance "Through My Window," which follows two teenage neighbors who fall in love after connecting over a shared WiFi connection. Just make sure to watch them sooner rather than later, as titles have a way of falling off the streaming platform if you wait too long.
- Additional reporting by Haley Lyndes, Alessandra Foresto, Celia Fernandez, and Macy Daniela Martin