43 Times George and Amal Clooney Looked Madly in Love
George Clooney said goodbye to the single life when he went public with his romance with his wife Amal during an African safari in March 2014. After being introduced by a mutual friend in 2013, the two spent several months communicating online before going on a date in London. They had a whirlwind courtship before they made things official when they tied the knot in Venice, Italy in September 2014 after a weekend full of festivities. In their years together, they've shared plenty of sweet moments at events, on red carpets, and while fighting for causes they believe in - for example, they established the Clooney Foundation For Justice in 2016, which fights for human rights-related causes. In June 2017, the couple welcomed twins, Ella and Alexander, and they've been open about their parenting journeys. They've also been open about their love for each other. "[I thought] I'm gonna work, I've got great friends, my life is full, I'm doing well. And I didn't know how un-full it was until I met Amal," George told GQ in 2020. "And then everything changed. And I was like, 'Oh, actually, this has been a huge empty space.' . . . I'd never been in the position where someone else's life was infinitely more important to me than my own." Ahead, check out some of the couple's sweetest photos together. Related: Amal and George Clooney's Love Story Is a Fairy Tale in Black and White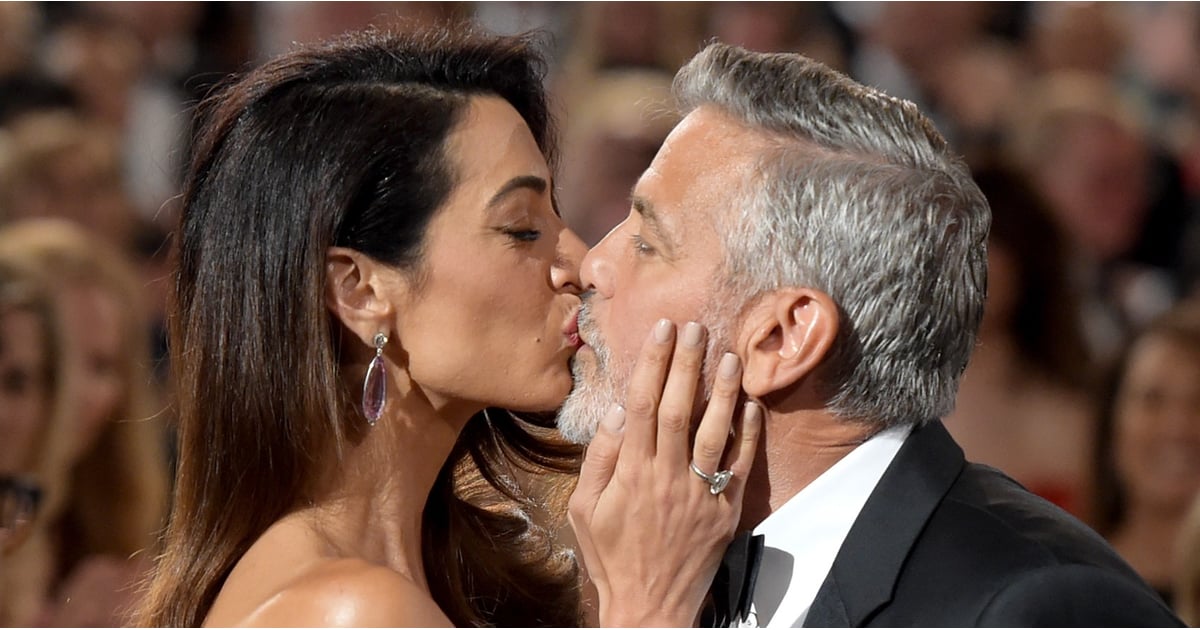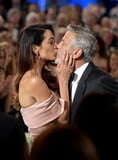 George Clooney said goodbye to the single life when he went public with his romance with his wife Amal during an African safari in March 2014. After being introduced by a mutual friend in 2013, the two spent several months communicating online before going on a date in London. They had a whirlwind courtship before they made things official when they tied the knot in Venice, Italy in September 2014 after a weekend full of festivities.
In their years together, they've shared plenty of sweet moments at events, on red carpets, and while fighting for causes they believe in - for example, they established the Clooney Foundation For Justice in 2016, which fights for human rights-related causes. In June 2017, the couple welcomed twins, Ella and Alexander, and they've been open about their parenting journeys. They've also been open about their love for each other. "[I thought] I'm gonna work, I've got great friends, my life is full, I'm doing well. And I didn't know how un-full it was until I met Amal," George told GQ in 2020. "And then everything changed. And I was like, 'Oh, actually, this has been a huge empty space.' . . . I'd never been in the position where someone else's life was infinitely more important to me than my own."
Ahead, check out some of the couple's sweetest photos together.