55 New Albums We'll Be Blasting in 2022
Over the past year, artists like Megan Thee Stallion and Rihanna have kept us guessing about what they have in store for their fans - but that hasn't stopped us from getting "Red (Taylor's Version)"-level hyped with every subtle hint and new single release. How could we not, when Normani and Saweetie are (potentially) releasing albums in the same year? In the first few months alone, we've already been gifted with new music like Rosalía's "Motomami," The Weeknd's "Dawn FM," Cordae's "From a Birds Eye View," and more. From longtime favorites like SZA and Kid Cudi to rising artists like The Linda Lindas, 2022's music lineup is the perfect excuse to start preparing playlists for everything from pumped-up workouts to chill date nights. Keep reading to find out which artists across genres could be releasing new albums (and when) this year. In the meantime, if you need us, we'll be practicing our playlist-making skills and reviewing our Spotify Wrapped results as we patiently await all the new hits from our favorite artists in 2022. Related: Calling All the (Hopeless) Romantics! Khalid's Mixtape, Scenic Drive, Is Here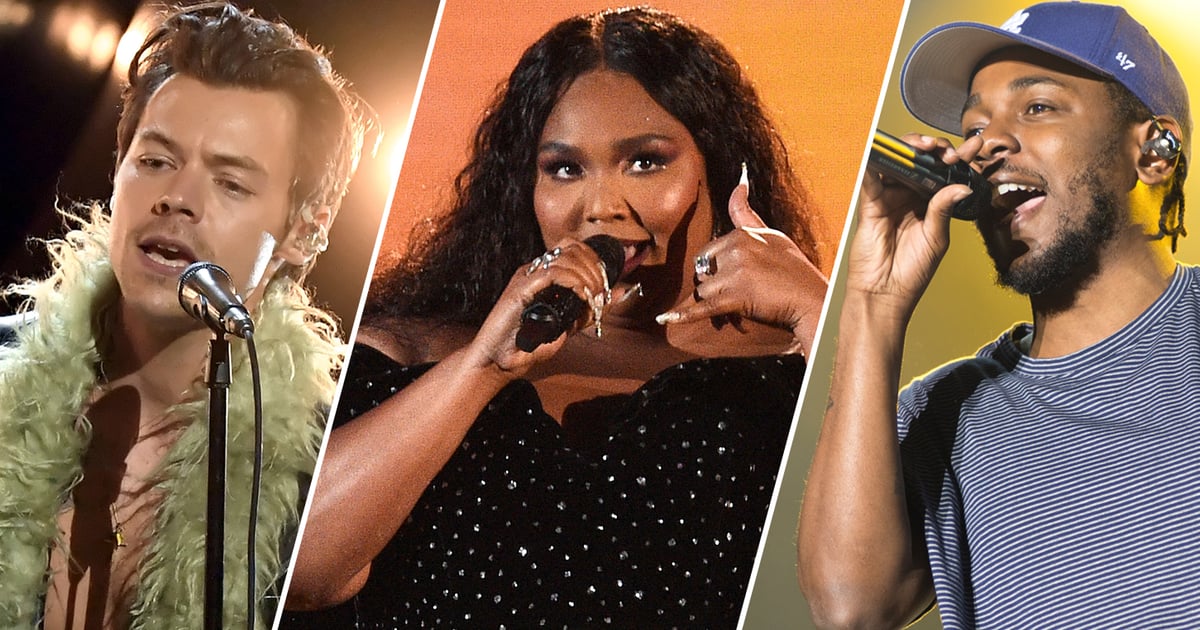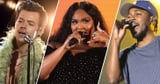 Over the past year, artists like Megan Thee Stallion and Rihanna have kept us guessing about what they have in store for their fans - but that hasn't stopped us from getting "Red (Taylor's Version)"-level hyped with every subtle hint and new single release. How could we not, when Normani and Saweetie are (potentially) releasing albums in the same year?
In the first few months alone, we've already been gifted with new music like Rosalía's "Motomami," The Weeknd's "Dawn FM," Cordae's "From a Birds Eye View," and more. From longtime favorites like SZA and Kid Cudi to rising artists like The Linda Lindas, 2022's music lineup is the perfect excuse to start preparing playlists for everything from pumped-up workouts to chill date nights.
Keep reading to find out which artists across genres could be releasing new albums (and when) this year. In the meantime, if you need us, we'll be practicing our playlist-making skills and reviewing our Spotify Wrapped results as we patiently await all the new hits from our favorite artists in 2022.