9 Vecna Songs That Would Save Us From the Upside Down
After Steve Harrington came swinging through the "Stranger Things" season one finale with a barbed baseball bat and Eleven and Billy saved the day in seasons two and three, the show's writers came up with an unexpectedly metaphysical solution to the Upside Down's latest demonic takeover: music, specifically Kate Bush's "Running Up That Hill (A Deal With God). Even in all his undead, tentacle-laden, "Alien vs. Predator"-esque glory, Vecna's supernatural abilities were no match for Max's favorite song. "Kate Bush's lyrics can mean very different things to different people," the show's music supervisor, Nora Felder, told Variety. "In the face of Max's painful isolation and alienation from others, a 'deal with god' could heart-wrenchingly reflect Max's implicit belief that only a miracle of unlikely understanding and show of support could help her climb the hills of life before her." A good song can turn a hangout into a party and transform even the most boring road trip into a karaoke extravaganza, but which songs truly possess the power to foil a superhuman creature's evil plans? In an interview with Netflix about the show's fourth season, Sadie Sink - who starred in Taylor Swift's "All Too Well" video alongside Dylan O'Brien - revealed that her "Vecna" song would be a more recent Swift hit off of "Folklore." Noah Schnapp also hopped onto Twitter to share his own "Vecna" song, a chart-topping Cardi B hit that would leave Joyce Byers stunned. On June 6, Jamie Cambell Bower, who plays the nightmarish villain terrorizing Hawkins, explained that his "Vecna" song would be more along the lines of "Party in the USA" by Miley Cyrus, an unexpected choice for an onscreen demonic entity, but a bop nonentheless. While some of the "Stranger Things" cast has weighed in on which songs would save them from being trapped in the Upside Down, we turned to our editors for a glimpse at the songs that would keep us "running up that hill" and back through the portal to the Rightside Up. Take a closer look at our "Vecna"-proof playlist ahead. Related: We Have a Theory: Ms. Kelly From "Stranger Things" Is Connected to Vecna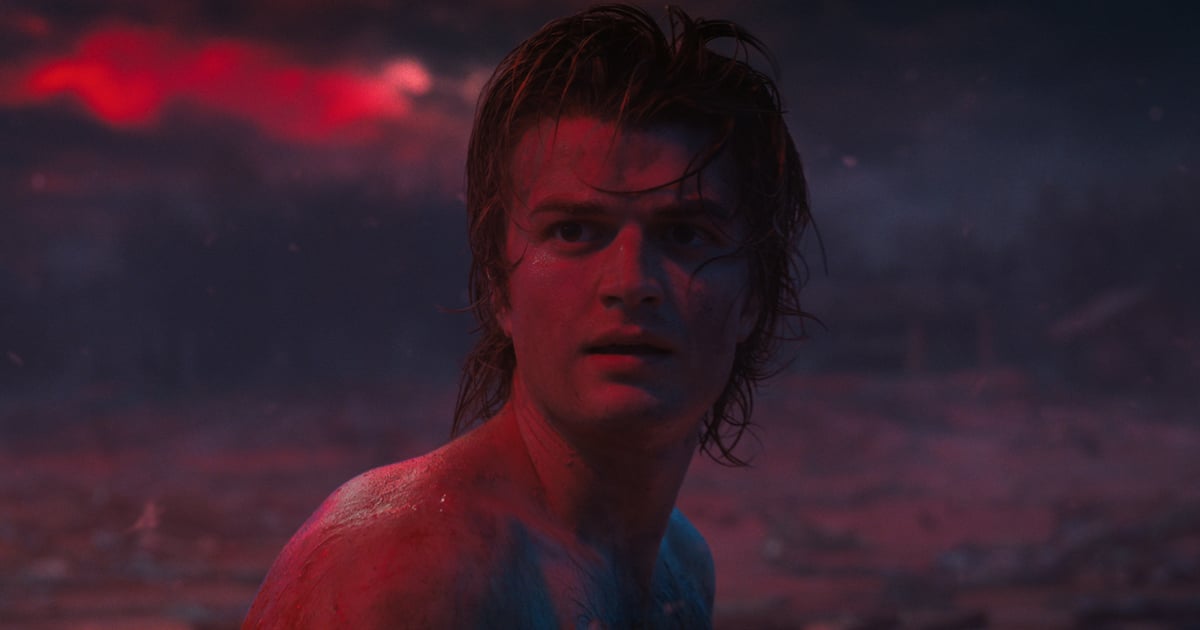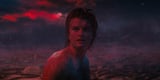 After Steve Harrington came swinging through the "Stranger Things" season one finale with a barbed baseball bat and Eleven and Billy saved the day in seasons two and three, the show's writers came up with an unexpectedly metaphysical solution to the Upside Down's latest demonic takeover: music, specifically Kate Bush's "Running Up That Hill (A Deal With God). Even in all his undead, tentacle-laden, "Alien vs. Predator"-esque glory, Vecna's supernatural abilities were no match for Max's favorite song.
"Kate Bush's lyrics can mean very different things to different people," the show's music supervisor, Nora Felder, told Variety. "In the face of Max's painful isolation and alienation from others, a 'deal with god' could heart-wrenchingly reflect Max's implicit belief that only a miracle of unlikely understanding and show of support could help her climb the hills of life before her." A good song can turn a hangout into a party and transform even the most boring road trip into a karaoke extravaganza, but which songs truly possess the power to foil a superhuman creature's evil plans?
In an interview with Netflix about the show's fourth season, Sadie Sink - who starred in Taylor Swift's "All Too Well" video alongside Dylan O'Brien - revealed that her "Vecna" song would be a more recent Swift hit off of "Folklore." Noah Schnapp also hopped onto Twitter to share his own "Vecna" song, a chart-topping Cardi B hit that would leave Joyce Byers stunned. On June 6, Jamie Cambell Bower, who plays the nightmarish villain terrorizing Hawkins, explained that his "Vecna" song would be more along the lines of "Party in the USA" by Miley Cyrus, an unexpected choice for an onscreen demonic entity, but a bop nonentheless.
While some of the "Stranger Things" cast has weighed in on which songs would save them from being trapped in the Upside Down, we turned to our editors for a glimpse at the songs that would keep us "running up that hill" and back through the portal to the Rightside Up. Take a closer look at our "Vecna"-proof playlist ahead.