Ariana Grande Gives Rare Glimpse Into Her Relationship With Dalton Gomez With New Selfie
Ariana Grande and Dalton Gomez got married on May 17, 2021, in front of less than 20 guests in an intimate ceremony at their home in Montecito, Calif., and their quiet love story has continued to play out ever since. Grande was first linked to the real estate agent at the beginning of 2020, and they got engaged after less than a year together later that December. The couple's romance has certainly been a whirlwind, but when you know, you know, right? These days, the couple continues to keep their romance relatively quiet compared with Grande's previous high-profile romances with the likes of Pete Davidson and Mac Miller. But every once in a while, she shares sweet glimpses into their quiet life together - usually around holiday season. See the biggest milestones in Grande and Gomez's two-year-long romance ahead. Related: Before Dalton Gomez, Ariana Grande Probably Said "Thank U, Next" to These Guys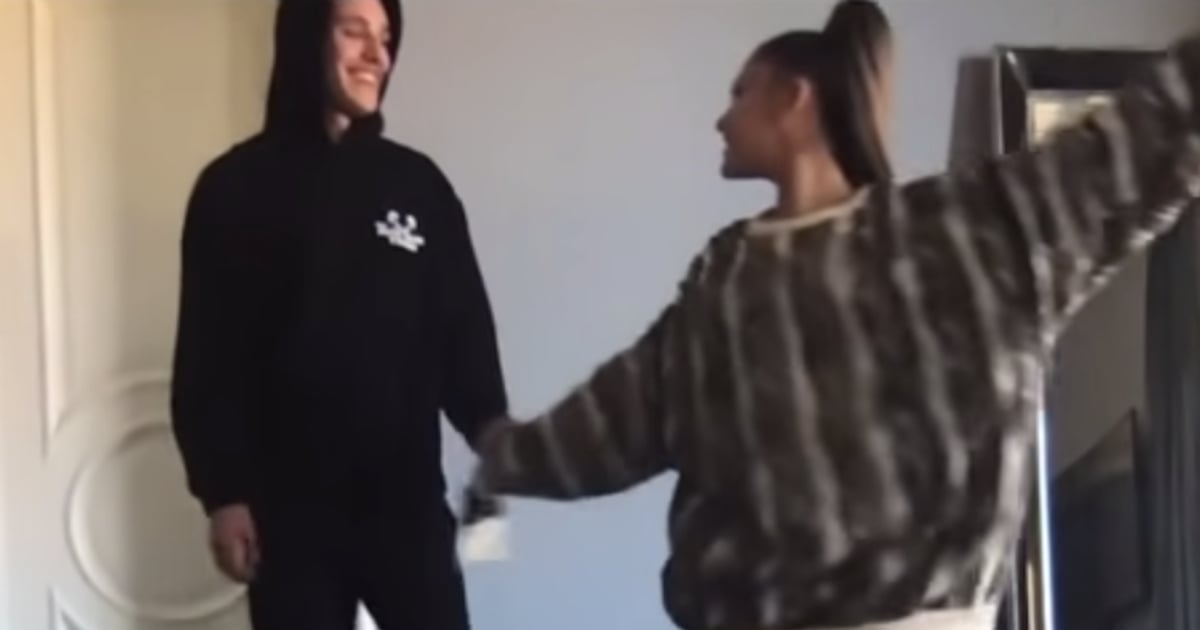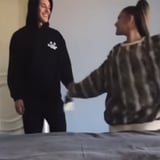 Ariana Grande and Dalton Gomez got married on May 17, 2021, in front of less than 20 guests in an intimate ceremony at their home in Montecito, Calif., and their quiet love story has continued to play out ever since.
Grande was first linked to the real estate agent at the beginning of 2020, and they got engaged after less than a year together later that December. The couple's romance has certainly been a whirlwind, but when you know, you know, right?
These days, the couple continues to keep their romance relatively quiet compared with Grande's previous high-profile romances with the likes of Pete Davidson and Mac Miller. But every once in a while, she shares sweet glimpses into their quiet life together - usually around holiday season.
See the biggest milestones in Grande and Gomez's two-year-long romance ahead.