"Bling Empire" Season 2 Has a Release Date and Bigger Cast
If you're obsessed with Netflix's high-life reality docuseries "Bling Empire," then we have amazing news for you: season two is definitely on the way! The super-luxury lifestyle reality show received a renewal back in March 2021 along with "Selling Sunset," although the latter show received a two-season renewal rather than the usual one at a time. "These shows follow a person or group of people (like family, friends, or coworkers) going about their real, everyday lives. They can offer a fun, lighthearted escape, or inspire a juicy, heated debate," Brandon Riegg, Netflix's vice president of unscripted and documentary series, said in a statement. "Whether you love these shows outright or just love a guilty pleasure, we're thrilled that Netflix members have embraced our docusoaps." When it does return, "Bling Empire" will have plenty of news to address. Two of the show's stars, Kelly Mi Li and Andrew Gray, announced their split after a five-year romance. "Over the past 5 and half years, Andrew and I have shared some incredible times together. I have a tremendous amount of respect and love for him and will always cherish the memories we made. However, we have made the difficult decision to officially separate at this point in our lives," Mi Li wrote on Instagram. "We are both so grateful to have experienced a relationship that allowed us to grow and learn so much." It's just one of several stories that we can safely assume will appear on season two. Keep reading for everything we know about season two of "Bling Empire" so far. - Additional reporting by Monica Sisavat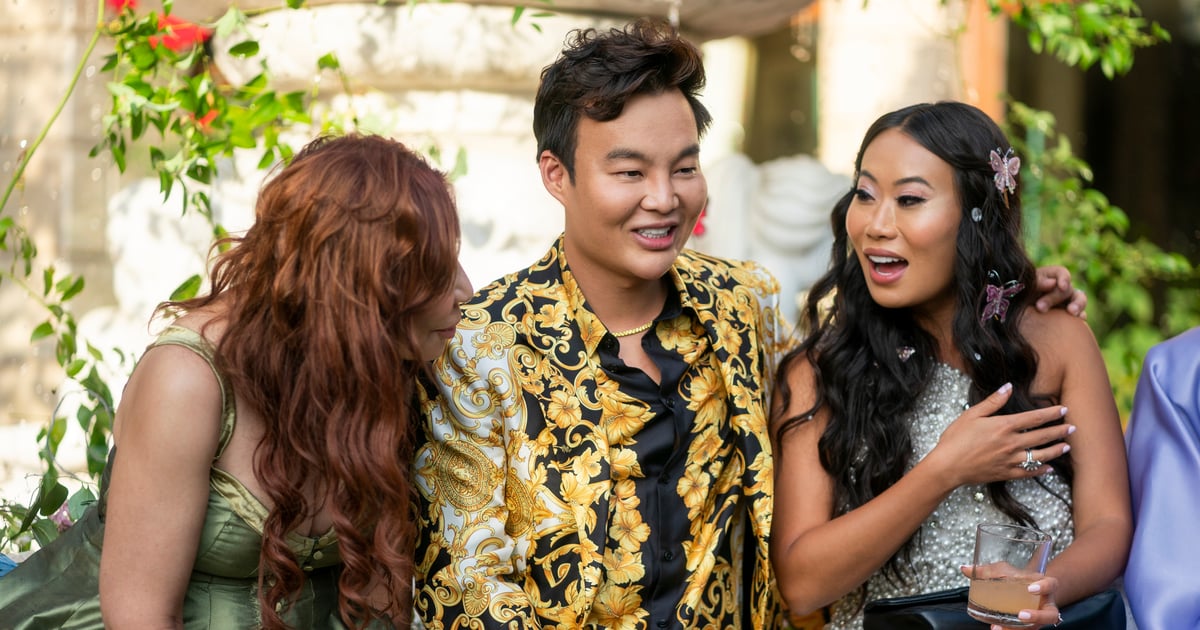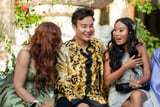 If you're obsessed with Netflix's high-life reality docuseries "Bling Empire," then we have amazing news for you: season two is definitely on the way! The super-luxury lifestyle reality show received a renewal back in March 2021 along with "Selling Sunset," although the latter show received a two-season renewal rather than the usual one at a time.
"These shows follow a person or group of people (like family, friends, or coworkers) going about their real, everyday lives. They can offer a fun, lighthearted escape, or inspire a juicy, heated debate," Brandon Riegg, Netflix's vice president of unscripted and documentary series, said in a statement. "Whether you love these shows outright or just love a guilty pleasure, we're thrilled that Netflix members have embraced our docusoaps."
When it does return, "Bling Empire" will have plenty of news to address. Two of the show's stars, Kelly Mi Li and Andrew Gray, announced their split after a five-year romance. "Over the past 5 and half years, Andrew and I have shared some incredible times together. I have a tremendous amount of respect and love for him and will always cherish the memories we made. However, we have made the difficult decision to officially separate at this point in our lives," Mi Li wrote on Instagram. "We are both so grateful to have experienced a relationship that allowed us to grow and learn so much."
It's just one of several stories that we can safely assume will appear on season two. Keep reading for everything we know about season two of "Bling Empire" so far.
- Additional reporting by Monica Sisavat