"Dune: Part II" Release Delayed Until November 2023
"Dune" was one of the biggest films of 2021, and it's remained just as successful into 2022. In February, director Denis Villeneuve's adaptation of the 1965 book of the same name soared past $400 million in global sales, according to Deadline. The critical acclaim and widespread popularity of the film allowed for a second "Dune" to be green lit back in October 2021, just days after its theatrical release. Fans of the film are eager to see where the sequel, titled "Dune: Part II," continues the story from its predecessor (which ended on a cliffhanger). Villeneuve previously told ET Canada that it's the "biggest challenge" of his career, but he's eagerly dived into preproduction for the film with its script already finished. As previously announced, "Dune: Part II" will still make its return next fall with another star-studded cast led by original "Dune" stars Zendaya and Timothée Chalamet - now just a few weeks delayed. The film also welcomes a host of new faces and characters, too, played by Austin Butler, Florence Pugh, and Léa Seydoux, to name a few. Here's everything we know about the next "Dune" film so far, from the cast to the release date and more! Related: Dune Is Almost Entirely Faithful to the Books - Here Are the 9 Key Differences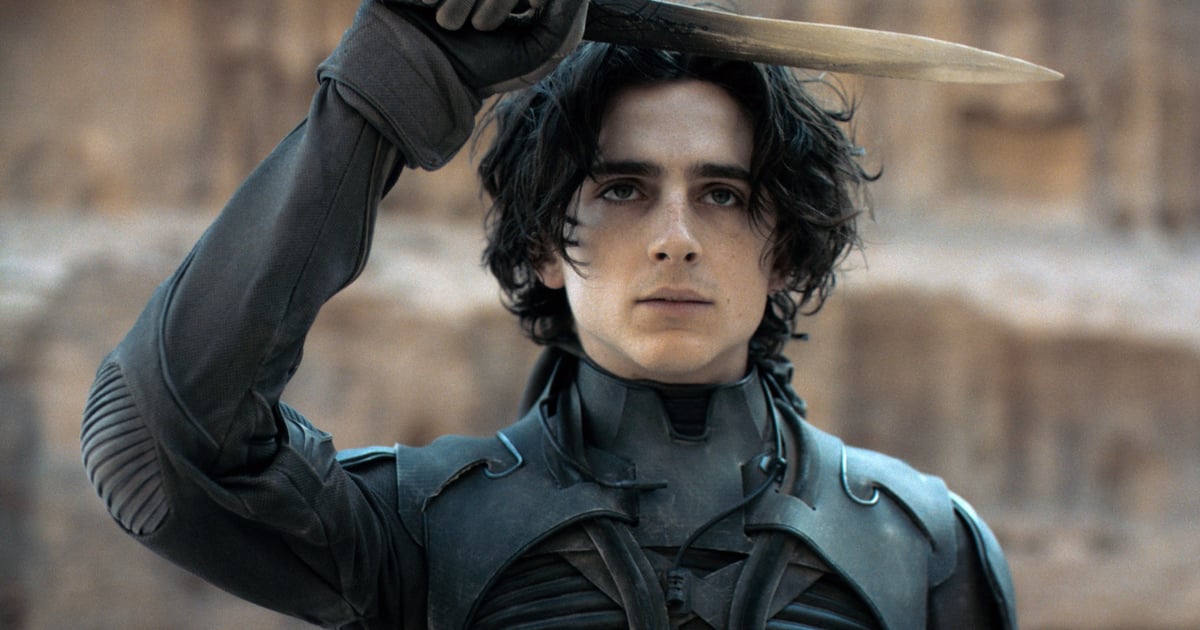 "Dune" was one of the biggest films of 2021, and it's remained just as successful into 2022. In February, director Denis Villeneuve's adaptation of the 1965 book of the same name soared past $400 million in global sales, according to Deadline. The critical acclaim and widespread popularity of the film allowed for a second "Dune" to be green lit back in October 2021, just days after its theatrical release.
Fans of the film are eager to see where the sequel, titled "Dune: Part II," continues the story from its predecessor (which ended on a cliffhanger). Villeneuve previously told ET Canada that it's the "biggest challenge" of his career, but he's eagerly dived into preproduction for the film with its script already finished. As previously announced, "Dune: Part II" will still make its return next fall with another star-studded cast led by original "Dune" stars Zendaya and Timothée Chalamet - now just a few weeks delayed. The film also welcomes a host of new faces and characters, too, played by Austin Butler, Florence Pugh, and Léa Seydoux, to name a few.
Here's everything we know about the next "Dune" film so far, from the cast to the release date and more!