Esther Terrorizes a New Family in the "Orphan: First Kill" Prequel Trailer
Thirteen years after "Orphan" spooked us with the tale of a 9-year-old killer on the loose, the terrifying psychological thriller is back to continue the story - only this time in reverse. "Orphan: First Kill" acts as a prequel to the original 2009 movie that introduced horror fans to Esther (Isabelle Fuhrman), the estranged adoptee who murders her new family in a twisted rampage. However, in Paramount's forthcoming film set years prior, Esther sets her sights on another family who must deal with her murderous wrath. The "Orphan: First Kill" trailer, released on July 13, details Esther's homicidal quest to America after she escapes an Estonian psychiatric facility. There, the innocent-looking orphan forms a scheme to impersonate the missing daughter of a wealthy family while also plotting their fatal demise. Twenty-five-year-old Fuhrman reprises her role in the prequel, alongside new Orphan franchise stars Rossif Sutherland and Julia Stiles. William Brent Bell will direct the new horror flick, as opposed to original "Orphan" director Jaume Collet-Serra. Read ahead to learn more about the prequel movie, including when it hits theaters and streaming. Related: Everyone Is Afraid to Smile in Paramount's Chilling New Horror Film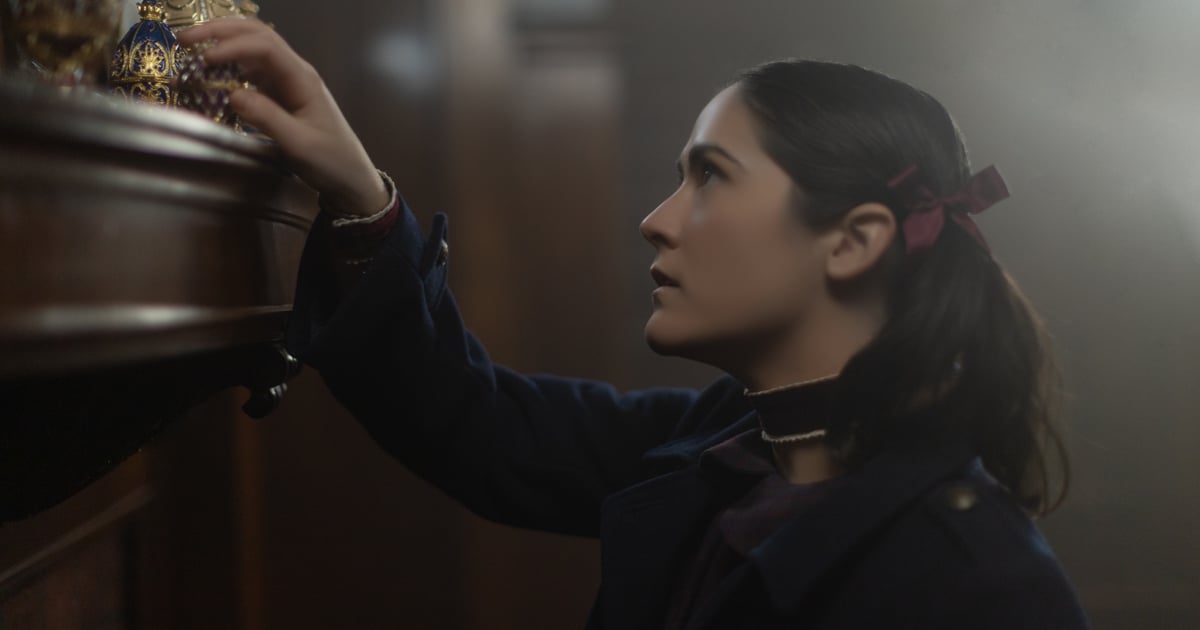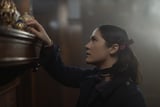 Thirteen years after "Orphan" spooked us with the tale of a 9-year-old killer on the loose, the terrifying psychological thriller is back to continue the story - only this time in reverse. "Orphan: First Kill" acts as a prequel to the original 2009 movie that introduced horror fans to Esther (Isabelle Fuhrman), the estranged adoptee who murders her new family in a twisted rampage. However, in Paramount's forthcoming film set years prior, Esther sets her sights on another family who must deal with her murderous wrath.
The "Orphan: First Kill" trailer, released on July 13, details Esther's homicidal quest to America after she escapes an Estonian psychiatric facility. There, the innocent-looking orphan forms a scheme to impersonate the missing daughter of a wealthy family while also plotting their fatal demise.
Twenty-five-year-old Fuhrman reprises her role in the prequel, alongside new Orphan franchise stars Rossif Sutherland and Julia Stiles. William Brent Bell will direct the new horror flick, as opposed to original "Orphan" director Jaume Collet-Serra. Read ahead to learn more about the prequel movie, including when it hits theaters and streaming.