From Jack Harlow to Lizzo, Check Out the Best Performances From the 2022 VMAs
The 2022 MTV Video Music Awards are officially underway! The nominations were announced on July 26, and a bevy of performers are set to take the stage on Aug. 28, from Anitta to Eminem. Bad Bunny was also confirmed as a performer - though he won't exactly be on site. It was previously announced that Nicki Minaj is set to return to the VMAs stage for the first time since 2018. In addition to her performance, the 17-time nominated and five-time VMAs winner will be honored with the Michael Jackson Video Vanguard Award. "Nicki has broken barriers for women in hip-hop with her versatility and creative artistry," Bruce Gillmer, president of music, music talent, programming & events at Paramount and chief content officer of music at Paramount+, said in a press release. "She has shifted the music industry and cemented her status as a global superstar with her crossover appeal, genre-defying style and continuing to be unapologetically 'Nicki.'" The MTV VMAs are taking place at the Prudential Center in New Jersey. Going into the night, Lil Nas X, Kendrick Lamar, and Jack Harlow led the nominations with a total of seven each, while Harry Styles and Doja Cat trailed right behind with six apiece. Ahead, check out all the 2022 VMAs performances so far, including Lizzo, Harlow featuring Fergie, Blackpink, Nicki Minaj, and more. Related: The Beauty Moments You Don't Want to Miss From the 2022 MTV VMAs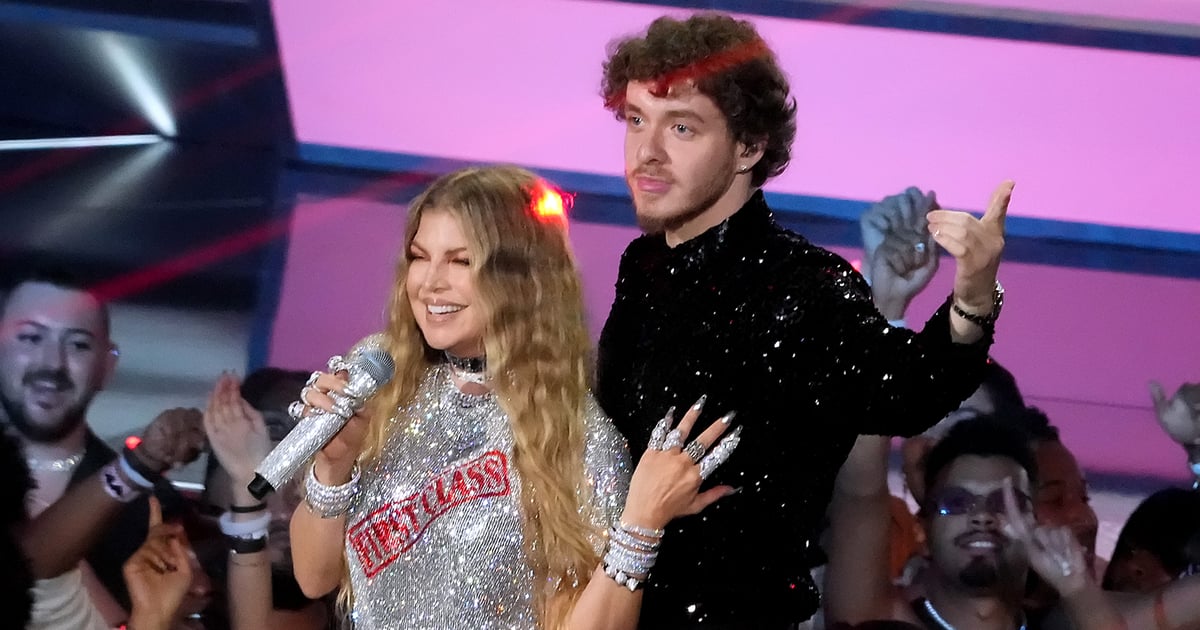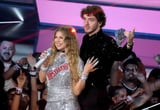 The 2022 MTV Video Music Awards are officially underway! The nominations were announced on July 26, and a bevy of performers are set to take the stage on Aug. 28, from Anitta to Eminem. Bad Bunny was also confirmed as a performer - though he won't exactly be on site.
It was previously announced that Nicki Minaj is set to return to the VMAs stage for the first time since 2018. In addition to her performance, the 17-time nominated and five-time VMAs winner will be honored with the Michael Jackson Video Vanguard Award. "Nicki has broken barriers for women in hip-hop with her versatility and creative artistry," Bruce Gillmer, president of music, music talent, programming & events at Paramount and chief content officer of music at Paramount+, said in a press release. "She has shifted the music industry and cemented her status as a global superstar with her crossover appeal, genre-defying style and continuing to be unapologetically 'Nicki.'"
The MTV VMAs are taking place at the Prudential Center in New Jersey. Going into the night, Lil Nas X, Kendrick Lamar, and Jack Harlow led the nominations with a total of seven each, while Harry Styles and Doja Cat trailed right behind with six apiece.
Ahead, check out all the 2022 VMAs performances so far, including Lizzo, Harlow featuring Fergie, Blackpink, Nicki Minaj, and more.