Patrick and Brittany Mahomes Are Parents of 2 - See the First Pic of Their Newborn Son
NFL star Patrick Mahomes and his wife Brittany have lots to celebrate, and not just related to the Kansas City Chiefs player's winning season. The couple - who tied the knot back in March - recently welcomed their second child together, Patrick "Bronze" Lavon Mahomes III, after previously announcing they were expecting in May. The birth of their baby boy comes over a year after they welcomed their firstborn, daughter Sterling Skye, in February 2021. Prior to starting their family together, Patrick and Brittany met as high school sweethearts who dated for eight years until the former popped the big question in September 2020, just a few weeks before they announced they were expecting Sterling. They got married in an intimate ceremony in Maui on March 12 and have been sharing glimpses of their family life ever since. Keep scrolling to learn more about Patrick and Brittany's two children and see their cutest photos so far. Related: Patrick Mahomes and Brittany Matthews Have a Beautiful Love Story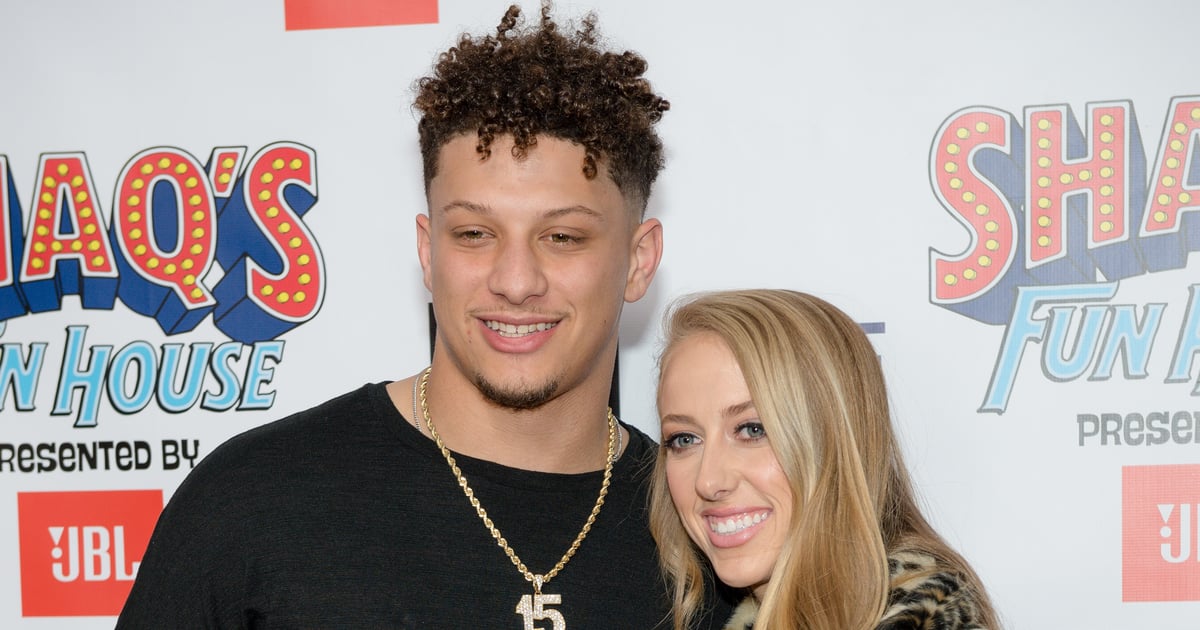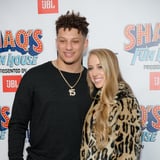 NFL star Patrick Mahomes and his wife Brittany have lots to celebrate, and not just related to the Kansas City Chiefs player's winning season. The couple - who tied the knot back in March - recently welcomed their second child together, Patrick "Bronze" Lavon Mahomes III, after previously announcing they were expecting in May. The birth of their baby boy comes over a year after they welcomed their firstborn, daughter Sterling Skye, in February 2021.
Prior to starting their family together, Patrick and Brittany met as high school sweethearts who dated for eight years until the former popped the big question in September 2020, just a few weeks before they announced they were expecting Sterling. They got married in an intimate ceremony in Maui on March 12 and have been sharing glimpses of their family life ever since.
Keep scrolling to learn more about Patrick and Brittany's two children and see their cutest photos so far.